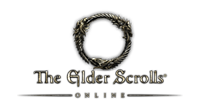 Elder Scrolls Online - This Is In The DLC Horns Of The Reach And Update 15
igegolds
Date: Aug/19/17 14:09:49
Views: 772
Bethesda released the first DLC player expansion for The Elder Scrolls Online since the publication of the chapter ESO: Morrowind in June. The DLC player expansion Horns of the Reach introduces two new dungeons - Falkreath Hold and the Bloodroot Forge - and has a lot of new items in the luggage.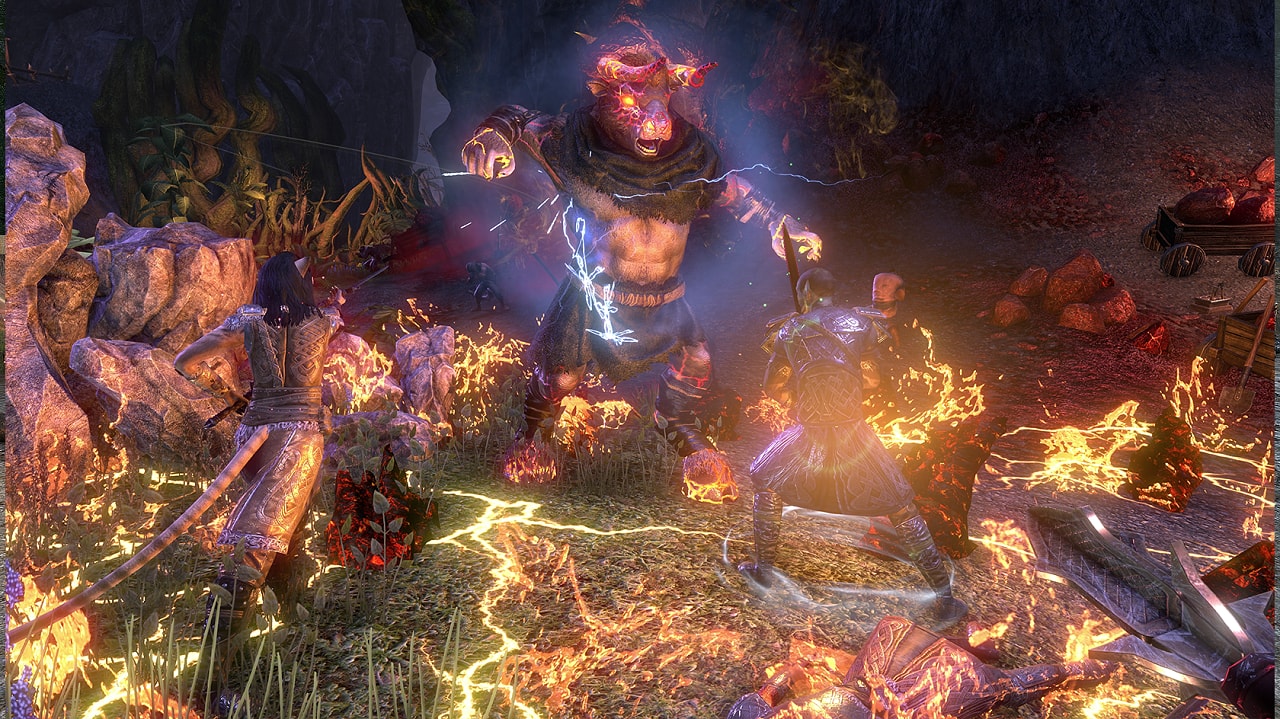 Together with Horns of the Reach, a number of improvements were made to the basic game, which are offered free of charge to all players. There is also a new battleground game mode for PvP, Chaosball, and a new map, the Arcane University.
The DLC player expansion Horns of the Reach with two new dungeons is available on PC and Mac. For all ESO Plus members it is included free of charge, all others can buy it for 1,500 crowns in the crown shop in the game. The general improvements introduced by Update 15 are free for all players, while the additions to the battlegrounds are available to ESO: Morrowind free-of-charge (since the add-on is needed for the battlegrounds). Both will also be released for players on PlayStation 4 and Xbox One on August 29th.
If you need gold while playing in The Elder Scrolls Online: Morrowind, you can buy ESO gold on our site. You can get 2% discount with code "teso" if you buy gold on ESO-GOLD.